Historical Fiction
I'm a North Carolina writer fulfilling a life-long dream to see my words in print. It's been a long journey, and it isn't over yet! I write about women -- their hopes, their disappointments, their happy-ever-afters. My heroines are strong women who only need to recognize their potential and my heroes are men who are strong enough in their own right not to be intimidated.
Whether in contemporary or historical setting, or even in a purely imaginary world, my heroines seek and find meaning to their lives and discover love along the way.
"Morven"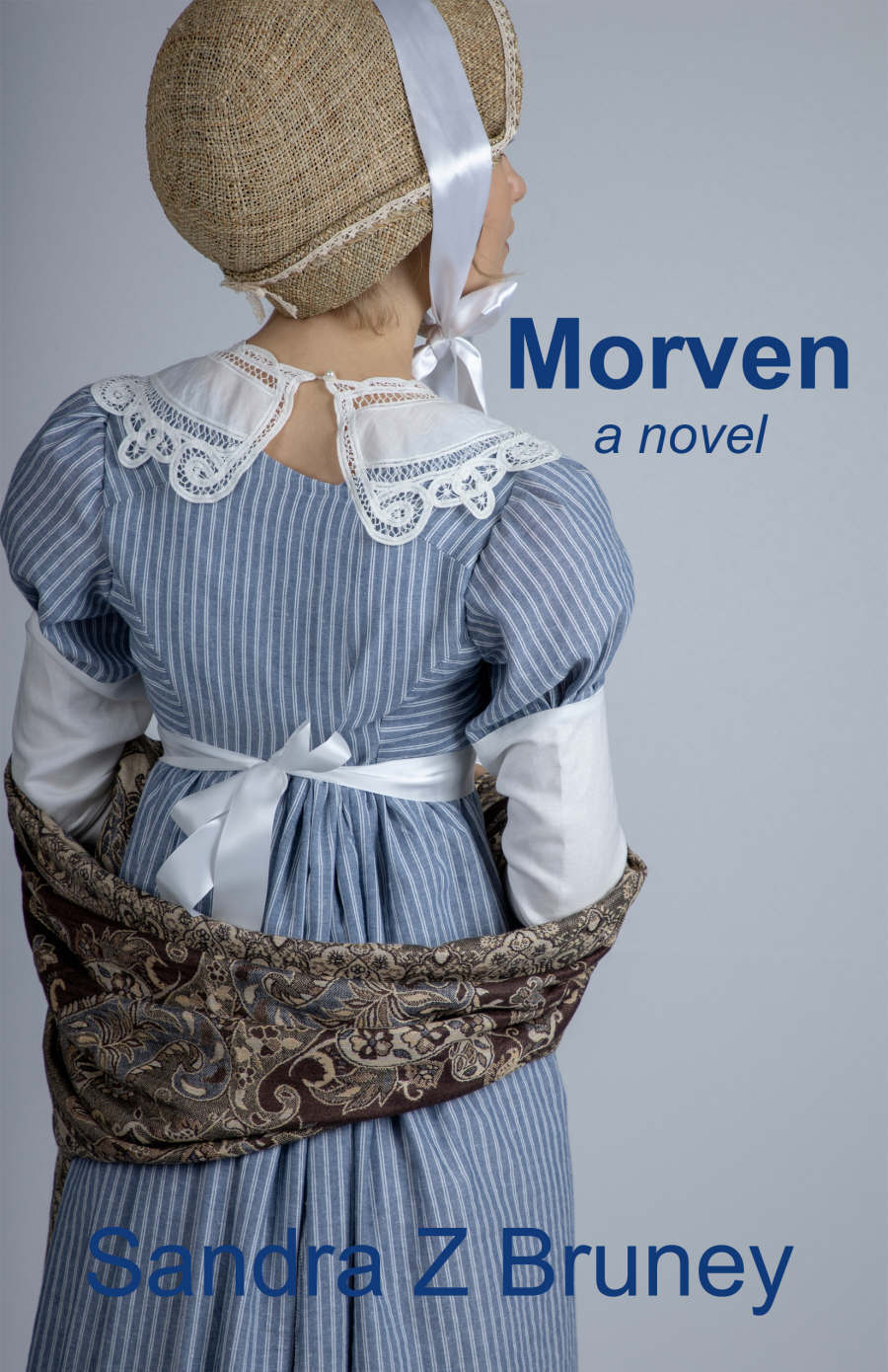 When her suitor drowns in the Pee Dee River, Morven McAllister accepts the village's condolences, hiding her true feelings. She hated Breen Tarlton, knowing that he was not the "up and comer" they admired, but a bully, cheat, and thief. She also keeps silent about her role in Breen's death—that she may have pushed him off the slippery dock in self-defense.
Morven bargains with God as she struggles to make amends. Her guilt leads her to reject a proposal from Luke Forester, the man she loves. When he leaves Anson County, she accepts this as God's punishment along with any other burdens He adds to her penance.
Then Luke returns, having been trapped in England during Mr. Madison's War. Their love has survived the intervening years and Luke resumes his courtship. Morven realizes the time has come to confess what she did that rain-swept day. Will Luke understand, or will he leave again—this time for good?
Available on Amazon in print and Kindle and in any e-reader format at Smashwords.